In a recent STAB interview, pro surfer Matt Wilkinson (AKA Wilko) shows the rainbow car he was given by Holden to drive around in Byron Bay, to promote equality during Mardi Gras.
Thanks to Holden and Wilko for embracing and supporting diversity in Surfing!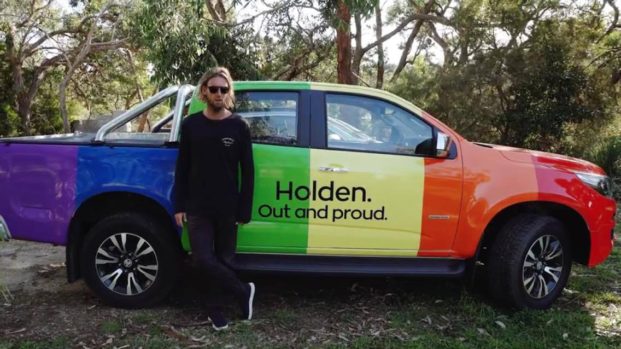 Full video here http://stabmag.com/stabcinema/matt-wilkinson-if-micro-wasnt-here-id-be-golfing/
Beach Chair: Matt Wilkinson from STAB on Vimeo.