Written by Nigel Campbell | Saturday, 13 April 2013
Tags: nike, gay athletes, endorsements, professional sports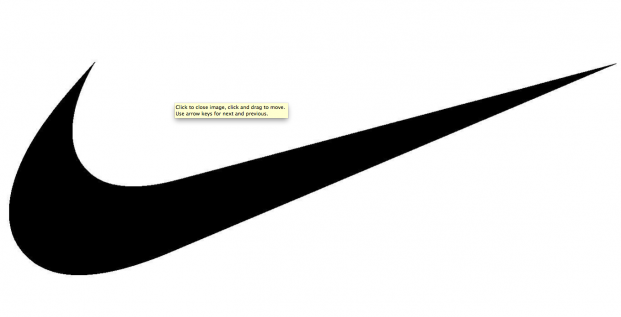 The first professional gay athlete in a major U.S. sport is going to cash in in a big way—at least according to former Phoenix Suns executive Rick Welts.
Welts, who came out as gay in 2011 and was an Instinct Leading Man that same year, spoke with Nike who asked him to pass along a message: they want to endorse the first out gay athlete in major pro sports!
More after the jump.
Nike asked Welts to deliver a message to anyone thinking about becoming the first openly gay athlete in major U.S. team sports — the company wants him as an endorser.
"They made it clear to me Nike would embrace it," Welts, 60, now president of the National Basketball Association's Golden State Warriors, said in a telephone interview. "The player who does it, they're going to be amazed at the additional opportunities that are put on the table, not the ones that are taken off."
According to Bob Witeck, 61, a gay-marketing strategist and corporate consultant, the first openly gay team-sport athlete — provided he's a recognizable name — would earn millions in endorsements and speaking engagements from companies seeking to capture more of a U.S. lesbian, gay, bisexual and transgender adult population whose annual buying power he pegs at almost $800 billion.
"We've passed the tipping point to where national advertisers are no longer afraid of the gay market," said Mark Elderkin, chief executive officer of the Fort Lauderdale, Florida-based Gay Ad Network.
__________
What do you think, Instincters? Will the lure of all those dollars have gay athletes rushing to burst out of the closet??