Find Help & Support-Worldwide Helplines
Need someone to help talk you through a problem?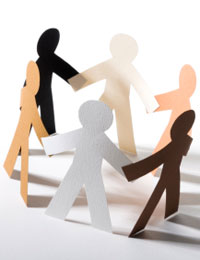 Unsure why you feel depressed and can't seem to shake it? Worried about someone or someone you care about?
A number of organisations are here to help if you feel the need to talk to someone anonymously.
Click on one of the following links to access support nearest you.
Worldwide