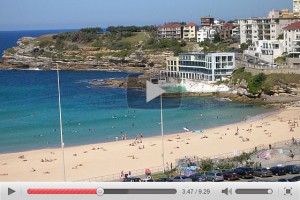 We are making a short video that contains footage from at least 20 different gay surfers.
The reason being is to present who gay surfers are, and show through a video how diverse our lifestyles can be.
The greater variety of lifestyles of gay surfers represented , the more accurate the image of GS.
Michael, David and I are currently filming our lifestyles here in Australia; yoga, mediattion, surfing, cooking, playing music….
We'd like to get footage from others also, bodyboarders, waveskis, women, men, beginners, pros, old, young, business men, sportsmen… anything that you think represent a bit of us (you!) gay surfers.
Please let us know if you can send via email any existing footage of your lifestyle or if you can film some new footage of yourself ? Or of your friends ?
The deadline is the 25th November, so this gives us all 3 weeks to get working on it.
The video will only be used on the site, so no need to worry about us using it outside of GaySurfers.net