By Sean O'Connell,
Hollywoodnews.com: Sam Worthington is trading his sky-blue "Avatar" duds for the ocean-blue crash of the raging waves.
The actor has agreed to star in "Drift," a drama set in the surfing community that will be financed by Screen Australia, Variety reports.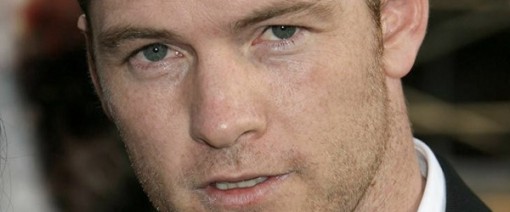 "'Drift' combines serious Australian talent both in front of and behind the camera with [co-helmers] Morgan O'Neill and Ben Nott, together with Sam Worthington who has been in some of the highest grossing international films of the last few years," said Screen Australia's Fiona Cameron. "The unique combination of surfing and performance expertise gives 'Drift' the potential to be the first character-driven action movie set in the surfing world since Kathryn Bigelow's 'Point Break.'"
Sold. Any mention of "Point Break" means I'm buying a ticket. Of course, we'll want to hear a few more details. Will Worthington be playing an officer of the law? A criminal? Something entirely different?
We'll bring you "Drift" details as they float in.
Follow Hollywood News on Twitter for up-to-date news information.
Hollywood News, Hollywood Awards, Awards, Movies, News, Award News, Breaking News, Entertainment News, Movie News, Music News
Photo courtesy of PRPhotos.com.