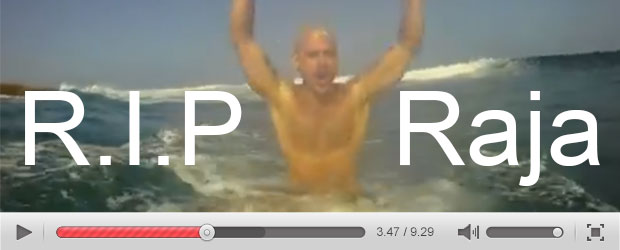 Raja Shortel (from Maui) died yesterday on Sept 30th 2013 at 5:30 am
The Gay Surfers group from Los Angeles organised a paddle out at Topanga Beach (Los Angeles)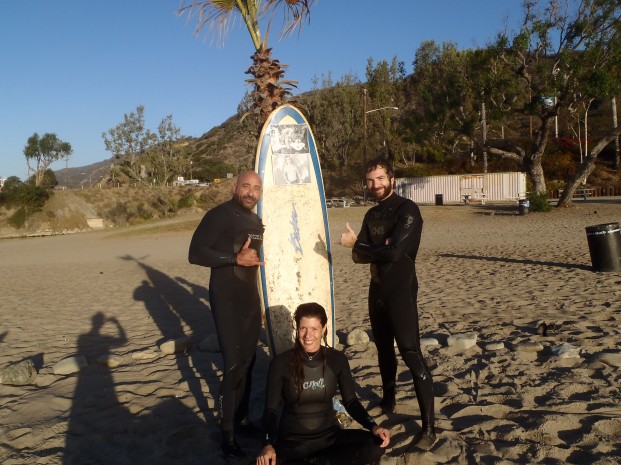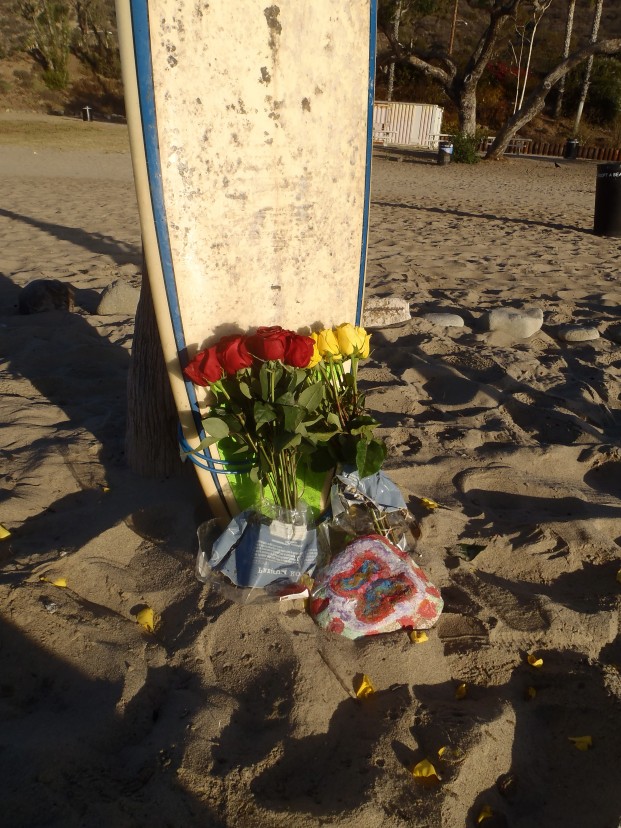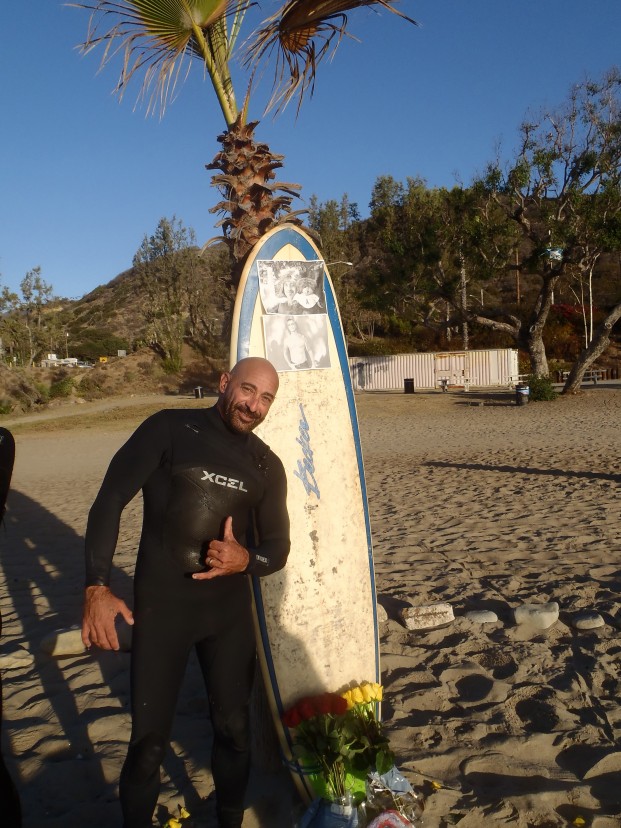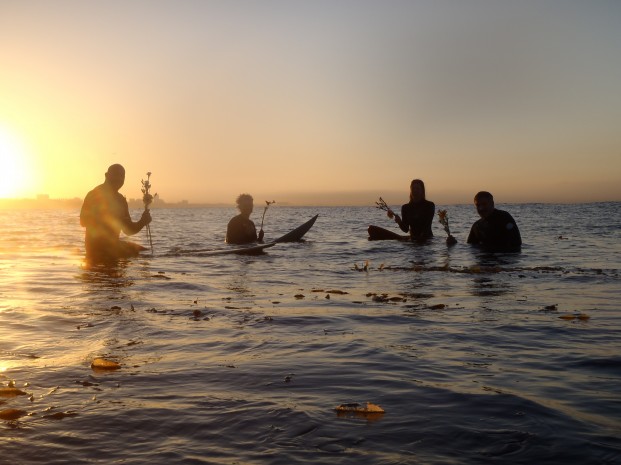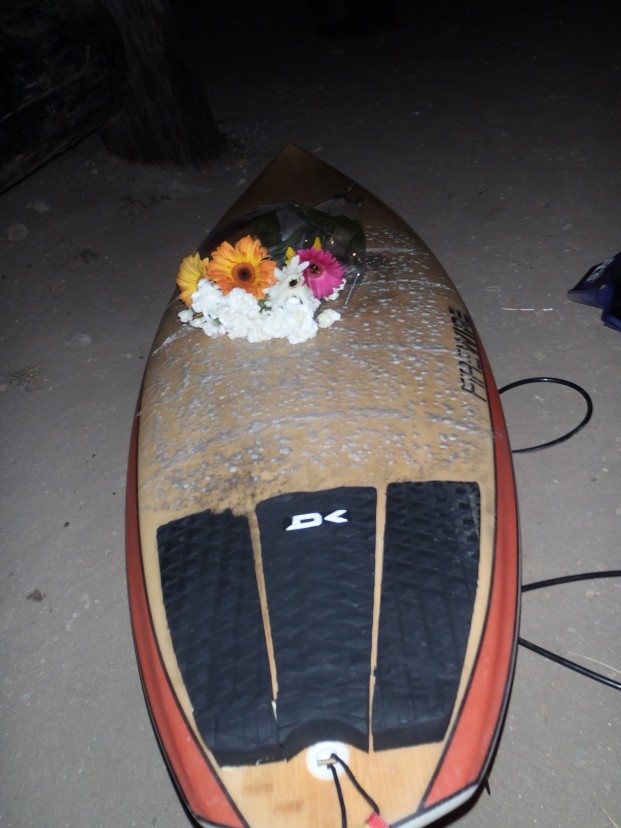 I met Raja when I travelling to Maui a few years ago and he was an amazing guy, he had 5 jobs at the time, 3 of which were voluntary, one to fight AIDS in Maui distributing condoms in the dunes near Little Beach, 2 to help young kids deal with their homosexuality and 3 to save the beaches from pollution. A great soul he was and always will be. Many members from the site who visited Hawaii met Raja and he always welcomed them and showed them around his island. You can see the guy's spirit on this video http://www.youtube.com/watch?v=b7KAebOUVhY – No doubt you will smile!!!
Raja sent us some footage of him surfing and a little interview a few months ago to include in our documentary OUT in the line-up
Anyway, it would be amazing to dedicate our film to him, and possible add a little message about his life in there so that his spirit continues to look over us gay surfers.
Happy to hear your thoughts.
RIP Raja
Thomas