February 16, 2016 in Events, Surf Trip by thomasadmin
February 2016, gay surfers met up in Raglan and Piha (New Zealand North Island) for 2 screenings of the film "OUT in the line-up" and a couple of surf sessions. See photos below….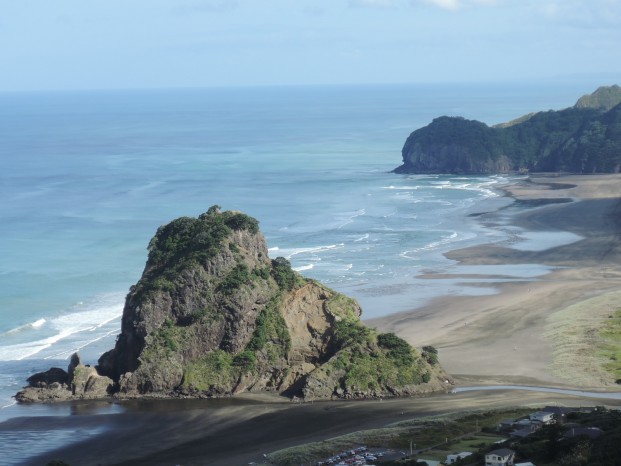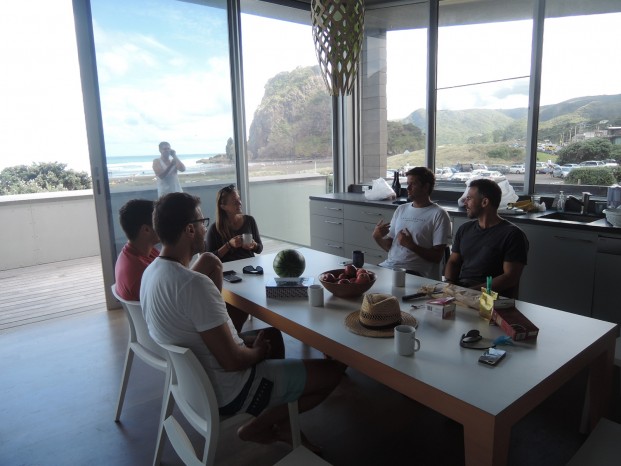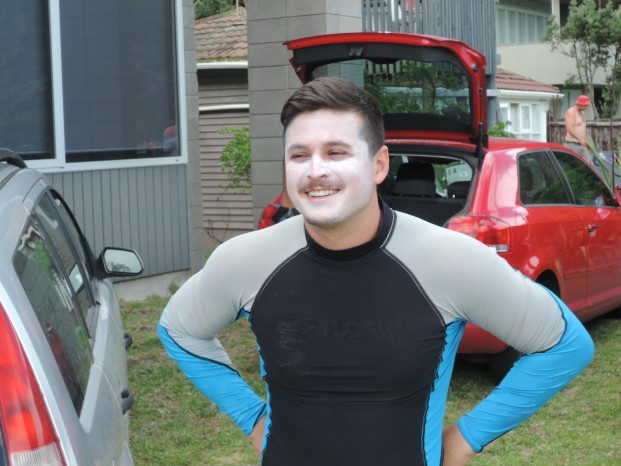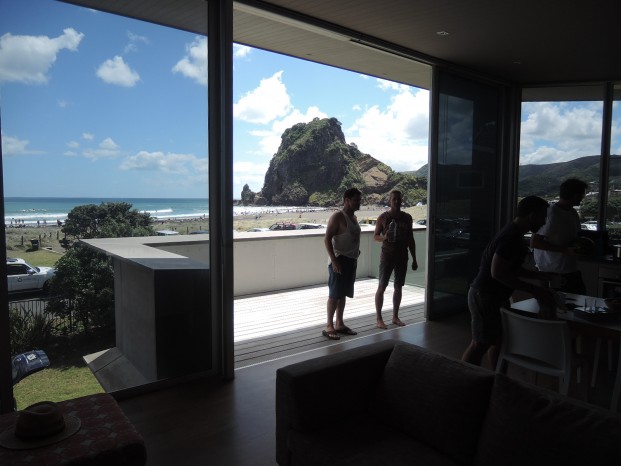 Stoked that so many Raglan crew came to support the New Zealand premiere of Out in the Lineup. Thanks to Solscape and The University of Waikato for hosting.