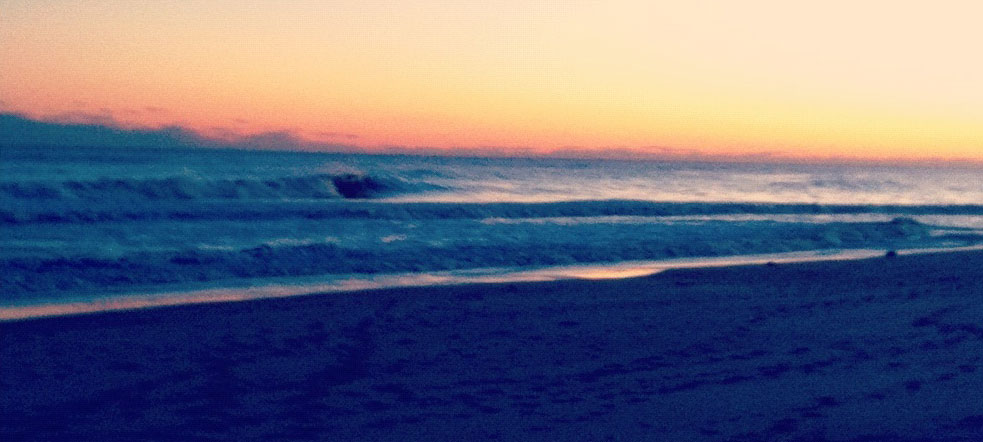 For those who surf from Rockaway to Montauk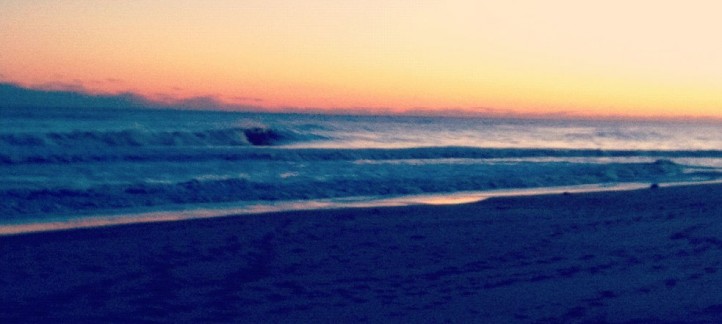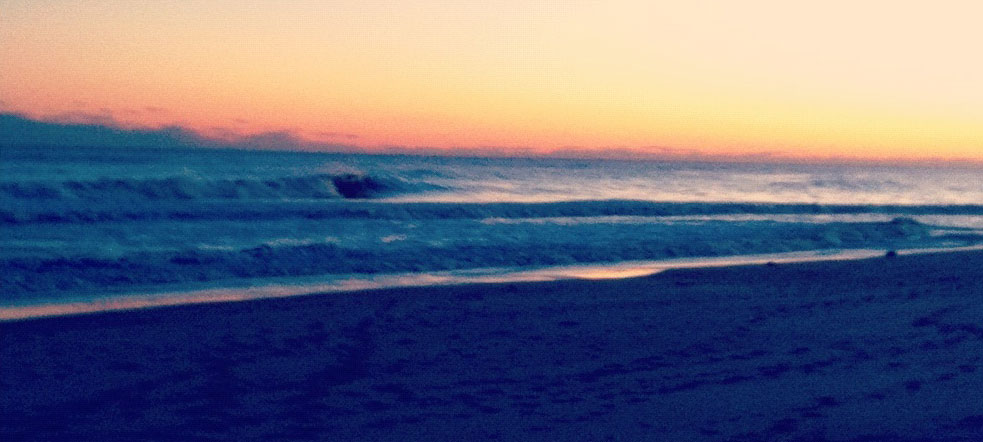 Surfing conditions / surf spots
Hurricane Sandy has done a lot to shake up the New York surf scene, but things look to be back on track.
The closest surf to Manhattan is Rockaway Beach. It is accessible via the A train to 67th Street and 90th Street. Then it's a two block walk to the sand. Fun little jetties and beachbreaks with shifting sandbars. Locals can be an issue at 90th Street and tensions might be a little high right now post-hurricane. The water is always high on the polluted side of things and even worse now that the sewage plants still aren't processing correctly.


There are two surf shops, Breakwater and Boarders, that supposedly have showers and lockers but I'm not sure what they're situation is post-hurricane.
If one does rent a zip or mint car (highly recommended, especially if you're going with friends) beach parking is plentiful and your options to surf different breaks multiplies. The next break East is Long Beach, a series of jetties and beachbreaks. For public transit you can take the Long Island Rail Road (LIRR) to Long Beach. Tickets are about $14 roundtrip. Oh the price to take the metro to Rockaway is about $5 round trip. If you look at Long Island on a map you can see that it's all just beach all the way to Montauk point. All of that beach is surfable at one time or another. Some of it you need 4WD access, some of it there are parking lots. I highly recommend exploring if you have the time and the swell is right. Montauk is accessible by the LIRR as well. Roundtrip I think it's about $40. There's also a bus called the Jitney that goes out there every day. The surfshop out there is called Air and Speed. They do rentals, etc. Montauk is nuts crowded in the summer. A very hip and affluent crowd from Manhattan, i.e., don't pack thinking you're going to the beach—at night it's full on Manhattan style. The main break is called Ditch Plains. It's a cobble stone reef breaking left and right and is usually as crowded as Noosa Heads or Malibu with beginners, longboarders, SUPs, you name it. Much more mellow in the winter, but then you have to don your 6/5, gloves, and boots. Montauk and the Hamptons are referred to as "Out East". Out East was not affected by Hurricane Sandy, so that's where I've been doing most of my surfing lately. There are miles of empty beachbreak and cobble stone reefs, you just have to be up for a little adventure.

As for water temps here's the rundown: Dec-Apr. 32-49 degrees farenheit. Hooded suits only. 7 mil gloves and boots; May-June 50-60 degrees. 4/3 and 3/2s. Boots. Light gloves. July-September 60-78. Spring suits, boardies, light 3/2s. Oct-Nov: 55-65. 4/3s and 3/2s.
An hour away are the breaks of New Jersey. Mostly hollow beachbreaks and jetties. I can't dish out much info, but you need a car and a friend to navigate. Lots of fun surf in Jersey when the winds are out of the W, NW or SW. Long Island prefers N winds. Sometimes NW, but better to have more N in it. When it's stormy head to Jersey.

Gay life in NYC
The West Village and Chelsea. It's just one big gay area. For lesbians, a new bar called the Dalloway has opened up in Soho. It is very nice. For transgender, all gay places in New York are quite friendly.