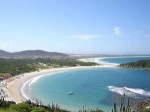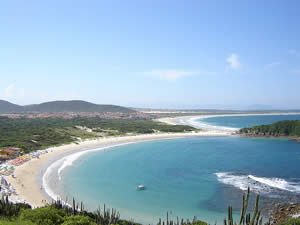 Cabo Frio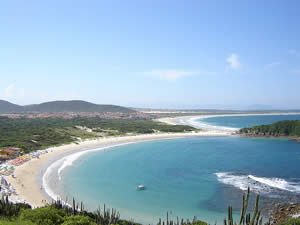 Cabo Frio, is a very beautiful tourist city, its waves are excellent to surf, much of the commercial center of the city is facing the beach, around town there are many great hotels and inns. Your gay attraction in the carnival season, is the gayosque bamboo, a gay quiosk on the edge of Praia do Forte, the main beach of the City
---
Fortaleza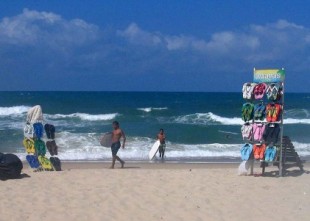 Fortaleza is a great place to practice surfing, beautiful beaches that is renowned all around the world, as Jericoacoara and Canoa Quebrada among other places, with a unique natural beauty.
---
Rio de Janeiro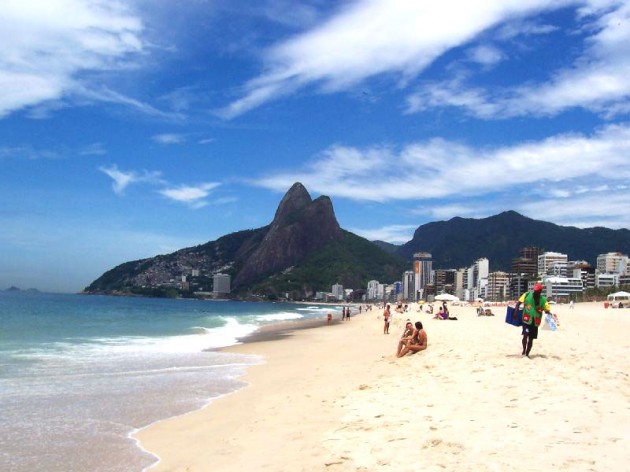 In Rio, not only the people are beautiful, waves can also be really beautiful… SURFING Although all of the inner-city beaches from Copacabana to Leblon are fickle and can be dead flat, they also can be very good. The beachbreaks of Ipanema and Leblon can offer shifty peaks from playful waist-high peelers to giant closeout pounders, all depending on the shifting sands. The beach itself is lovely, with the twin spires of Two Brothers rock at the west end, and here is where the hipsters mingle. Check the beach and pick a peak when it's working. When it is too big, try Arpoador at the far east end or the Puntão at the far west end. And if it's dead flat, don't despair — those are the days when you need to head out to the beachbreaks of Barra da Tijuca and the super-consistent Prainha to the west. Flat in town doesn't mean the surf can't be good a 30-minute drive away. GAY Not far from the beach a street named gls "Farme" is very popular among gay tourists who come to Rio, an excellent attraction for gays surfers in the world.  Saquarema-Rio de Janeiro-Brazil, too.
---
Saquarema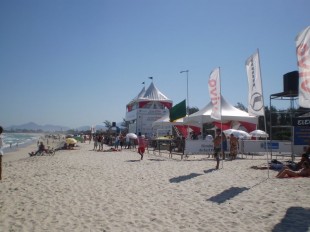 is a small surf city, one of the most famous in Brazil, sometime we have WQS and WCT overhere. We dont have a specific gay beach overhere, but we dont have problems also.
Gay Friendly Businesses in Brazil