To the chagrin of many surfers who feel they have found the perfect undiscovered surf location, an internet site turns around and spreads the word like gossip in a high school hallway. Sites such as globalsurfer.com, surfline.com and magicseaweed.com already offer extensive databases of thousands of breaks throughout the world. These sites address the most common concerns for a surfer such as break quality and consistency, local vibe, and crowd factor. There is little that gaysurfers can add to this database from the standpoint of surfing.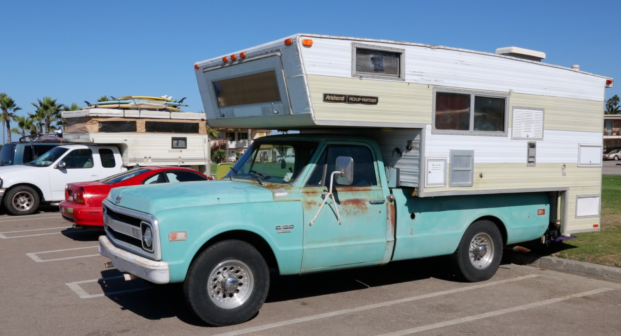 Instead, we hope the travel section can become a networking platform for the global gay and lesbian surfers. It is intended both to facilitate group trips and to help the lone traveler choose the ideal mix of surf and culture. Some locations listed may not be surf destinations at all but as long as there is a large body of water there are probably waves, wind and a sport of interest. Did you know for example, that Magicseaweed covers surf reports for the Great Lakes region of the US and Canada? Gaysurfers.net has quite a few members from this region, though one would expect that they would have more opportunities to kiteboard than to surf.
We haved moved the listing of 40 gay friendly spots worldwide to this section. Even within this listing, Gay friendly is a relative term. Some locations, such as clothing optional Black's beach in San Diego, is about as gay friendly as it gets. Others places, such as the outer banks of North Carolina, there is a group of local gays and lesbians who have regular meet ups that on that assigned day turn a particular beach gay friendly. Still in more exotic destinations, such as Morocco, members can share their secret spots or report about a special experience. For the exotic locations, we plan to comment on special laws at the national or regional level of interest to LGBT travelers. In Morocco, for example, homosexuality is technically illegal but for the most part tolerated and not considered a threat to gay tourists.
We expect the travel section to be a continuous work in progress and ideally will represent a synthesis of member contributions. Once a member has submitted a travel report, the travel administrator may make editorial corrections or, if necessary, reply with questions in an effort to provide consistent information. After publishing a new report the new page will be featured on the homepage for a few weeks for members to find.
If you have any info you want to add on the site, please send an email to info@gaysurfers.net