April 16, 2015 in Events by Rick Pecor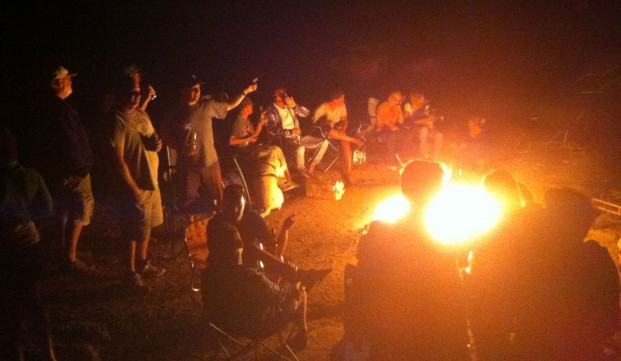 A group from San Diego is planning to participate in the Pride Parade in July in San Diego.
We are getting together for a BBQ at the top of the cliffs above Blacks Beach to discuss the details. More info
See you there !