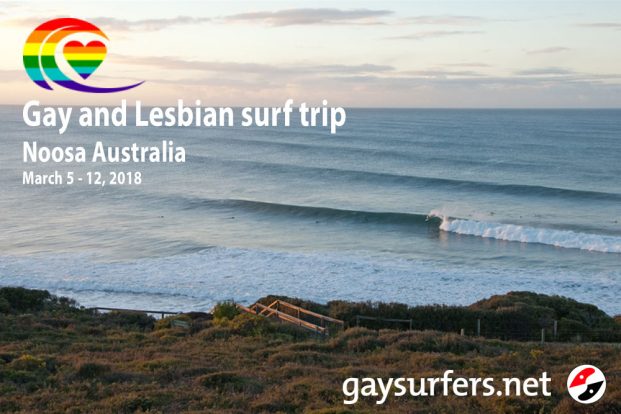 Want to put some adventure surf travel into your world while taking your surf skills to the next level? GaySurfers.net is partnering with Safari Surf Adventures to offer a spring 2018 Australia trip to Noosa Heads. Our goal is to accelerate your learning curve across the spectrum of the surf lifestyle to become a confident and skillful Surfer.
March 5 – 12, 2018
Noosa is a world famous surf destination, known for its expansive beaches and colourful bays.  Apart from being one of Australia's most fashionable resort towns, Noosa is located within the Noosa Biosphere Reserve, a Unesco recognised area famous for its high biodiversity.  Surf the crystalline waters fringed by subtropical rainforest before relaxing in this health-focused hub.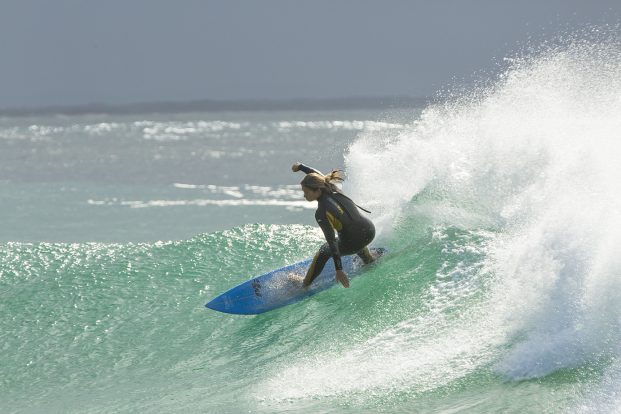 Serena Brooke – Teacher / Coach
Serena is a professional surfer, surf coach, charity worker and mother based in Queensland, Australia.  Serena enjoyed a 14-year competitive surf career with the World Surf League where she picked up the nickname 'sauce' from putting tomato sauce on almost everything she ate! Among her notable accomplishments was winning the Billabong Pro Australia title and achieving a temporary #1 overall ranking in 2001. Serena has finished with #2 ranking twice on the World Championship Tour.  Serena has watched the sport grow exponentially as a key part of the evolution of women's surfing and will remain an icon of the sport…
Your Safari Surf Adventures surf coaching program will be led by our experienced and passionate local team. We will guide you to level appropriate waves and employ the unique SSA training curriculum in and out of the water.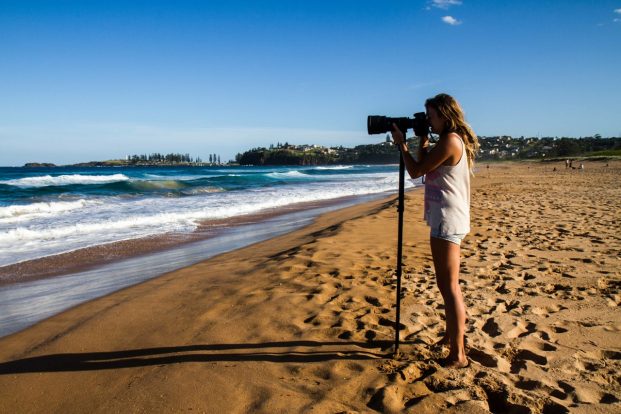 We have selected a fantastic surf house in Noosa based on our local knowledge of the breaks and area.  The property has plenty of space and fantastic facilities to make it an ideal hub from which to run the SSA surf program.  Relax in comfort, socialise with your fellow camp-mates and fully recharge for the next day's surfing!

PRICE
– Non-Surfer-Shared Lodging – US$1,745-  This is for non-surfers who want to stay at the villa but will not participate in the surfing
– Private Lodging  – US$2,720 – This is for surfers who want their private bedroom
– Shared Lodging – US$2,320 – This is for surfers who are willing to share their bedroom with 1 other.
WHAT IS INCLUDED
* Round trip transportation from Sunshine Coast Airport (MCY) to the SSA Villa and back via private shuttle taxi
* (7) Nights accommodations at the gorgeous accommodations overlooking the surf at Noosa
* Breakfast & lunch makings daily at the house
* All waters, juices, coffee
* All land transportation to all of the surf spots
* Daily surf sessions with surf coach to break down your current surf skill set and focus on improving your overall approach in catching and surfing waves
* Safari Surf Adventures concierge / staff to help with on location details if / when needed
* Participation in some local adventure / cultural activities
* Copy of all video & photographs of your surf trip
* Final video analysis – providing you a guideline on what you need to continue to develop as you move forward with your surfing
WHAT IS NOT INCLUDED
Alcoholic beverages

Insurance (we recommend everyone to carry an insurance to cover health / injuries, damage, travel). You will need to sign a liability waiver with SSA